AMA'S TOP HEADLINE ARTISTS ; Click here www.amamusicagency.ie or call +353 (0)1 201 3660
Hailing from Germany myself and having resided on this gorgeous Island for close to 17 years there have been a few surprises I have learned along the way. Yes, the Irish are full of "the craic" and the country is covered in greenery and sheep, surrounded by oceans but one admittedly known fact that struck me the most is how much the Irish love their music, GOOD music.
Not everyone will make the cut and whatever venue you visit for a gig you will be assured talent rather than just some band hoping to "strut their stuff".
The Irish folk are all about "raw talent" - a band or musician that doesn't just stand in front of a mic to mime to a backing track but knows how to work multiple instruments and harbour a clever grasp of lyrical genius. The music fan I have always been appreciated the realness this country celebrates and I cannot but *bow* to the appreciation that the Irish hold in high regard for the acts they celebrate. So much so that I would like to call myself an Irish when it comes to the music I listen to and enjoy watching live.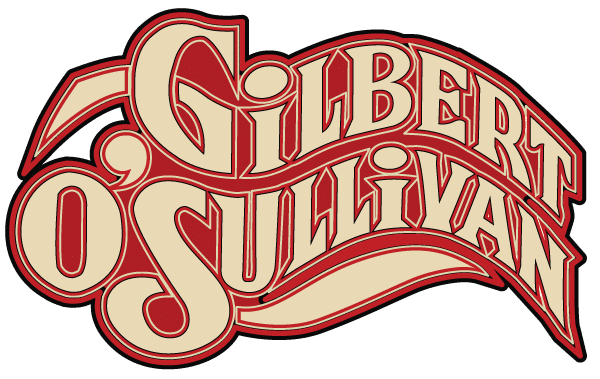 Luck has it I got myself a job in one of Ireland's most credible music agencies and therefore have been enjoying the pleasure of being introduced to the BEST in Irish music such as the legendary Aslan, as well as The 4 Of Us and gorgeous musical story tellers like Declan O'Rouke, Paddy Casey and Brian Kennedy - not to forget the electrifying Ryan Sheridan, thought-provoking Rubberbandits, Indie rockstars The Coronas & Keywest, but also the international artists that hone their craft and take music seriously instead of just "performing to become famous".
To make it in Ireland you won't get far with simply a good voice but you need to breathe and feel the beauty that is a song - one that will travel afar and will inspire the listener's mind.
I am pleased to be able to introduce to you on behalf of AMA Music Agency Ltd. the incredibly eclectic, international acts that are capable of touching your heart, spirit, mind and being accompanied by skill on the instruments and voices that will penetrate your ears like melted chocolate.
Gilbert O'Sullivan (UK / Ireland)
Lax 'N Busto - Peter M. Smith (Spain / Ireland
Morrissey & Marshall (UK / Ireland)
Sarah Packiam (USA / Ireland)
For further booking inquiries please simply email us on info@amamusicagency.ie and keep updated on everything "music" over on our Facebook Page.