AMA'S TOP HEADLINE ARTISTS ; Click here www.amamusicagency.ie or call +353 (0)1 201 3660
AMA Music Agency Ltd is proud to be offering a platform for emerging Irish and international artists of all genres & styles, dedicating our time & efforts to booking LIVE concerts for "the fresh and new" as well as developing musicians which undoubtedly bring life to your music event, working the best stages with confidence and electrifying sounds.
Whether your festival ranges from the massive, outdoor spectacle to the urban, indoor events or the smaller local fests our emerging talents will be rocking the beats to an ecstatic crowd, filling the fields with dancing feet and smiling faces.
Ireland rightly enjoys a reputation of being a musical country and judging on our home grown talent it is very much deserving of staying on the top of the charts with some of the most exciting musicians of this time. Just check out the intoxicating Rocstrong who with his urban hip hop feel brings smart word play and the "current" to your stage. When booking The Beatles-esque Irish duo Morrissey & Marshall you will experience a bolt of love entering the crowd and then there are the extravagant Dearly Beloved and Peter M. Smith who both harbour the right attitude to inspire.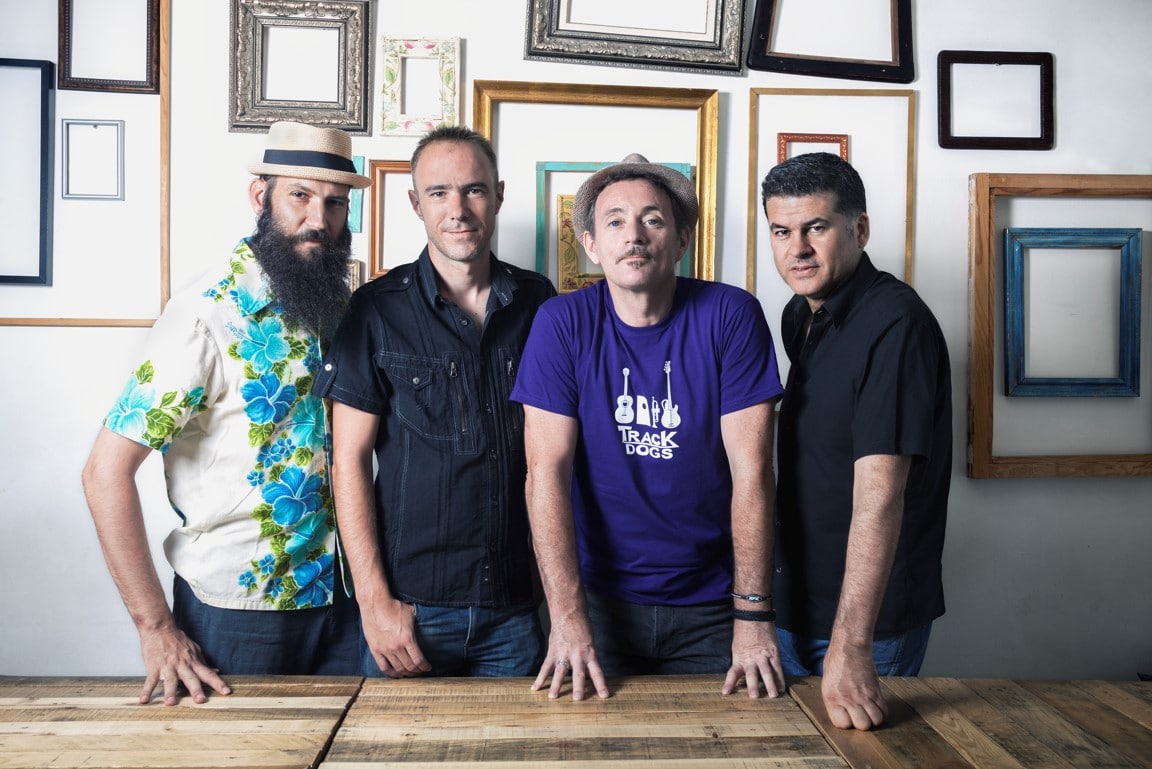 AMA acts as Ireland's leading music booking agency for the established and developing like country band Hurricane Highway, Spanish-inspired Track Dogs and indie rock group Red Empire, as well as the more recent power-gal Aine Tyrrell, who will all credit your musical event to the highest of expectations.
Over the many years working in the industry we have acquired a knack for the skilled and soon-to-be popular artists roaming our emerald isle, as well as an ingenious, resourceful manner of discovering the latest acts and are extremely delighted to be able to give these singers / bands that little push required in the industry and you the very 'current' that'll attract a rather large crowd, leading to a loyal fan base for your festival.
Peter M. Smith
[su_youtube url="https://youtu.be/cfdxIUyfHX4″]
Hurricane Highway
[su_youtube url="https://youtu.be/xoSo8oE_itc"]
Rocstrong
[su_youtube url="https://youtu.be/nYck19PiLcI"]
Morrissey & Marshall
[su_youtube url="https://youtu.be/laWoKlcbw2k"]
Track Dogs
[su_youtube url="https://youtu.be/Q6ohMHdNqY0″]
Aine Tyrrell
[su_youtube url="https://youtu.be/FYnekOPn7Uo"]
Dearly Beloved
[su_youtube url="https://youtu.be/9cB-p4hxGM4″]
Red Empire
[su_youtube url="https://youtu.be/Va9ki6zKUMQ"]
For further booking inquiries please simply email us on [email protected] and keep updated on everything "music" over on our Facebook Page.