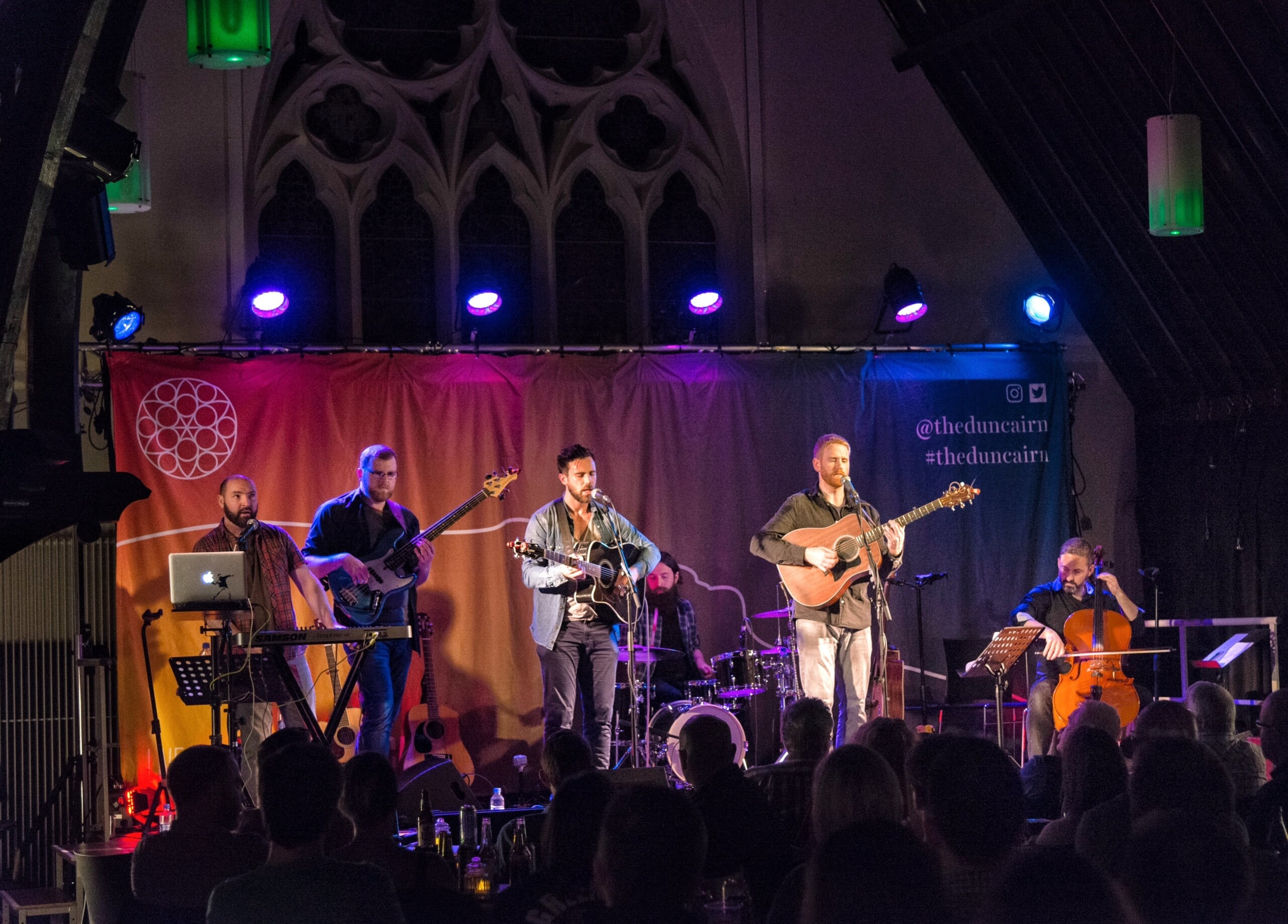 Bio
In 2017, the band enjoyed national, international and local radio play and had a run of successful gigs in Ireland and the UK. 2018 sees the band playing a number of Irish festivals including Sunflowerfest, OTB and Stendhal as they build towards the release of their debut album in 2019.
Runabay are John McManus (vocals/guitar), Gary Graham (guitar/vocals), Gerard McHugh (vocals//keyboard), Michael McKinney (bass/double bass), Declan McCartan ('cello) and Rory McAuley(drums/percussion).
AMA Music Agency is delighted to be representing Runabay. For all booking enquiries please simply get in touch with us via [email protected] or call the office on +353 (0)1 201 3660.