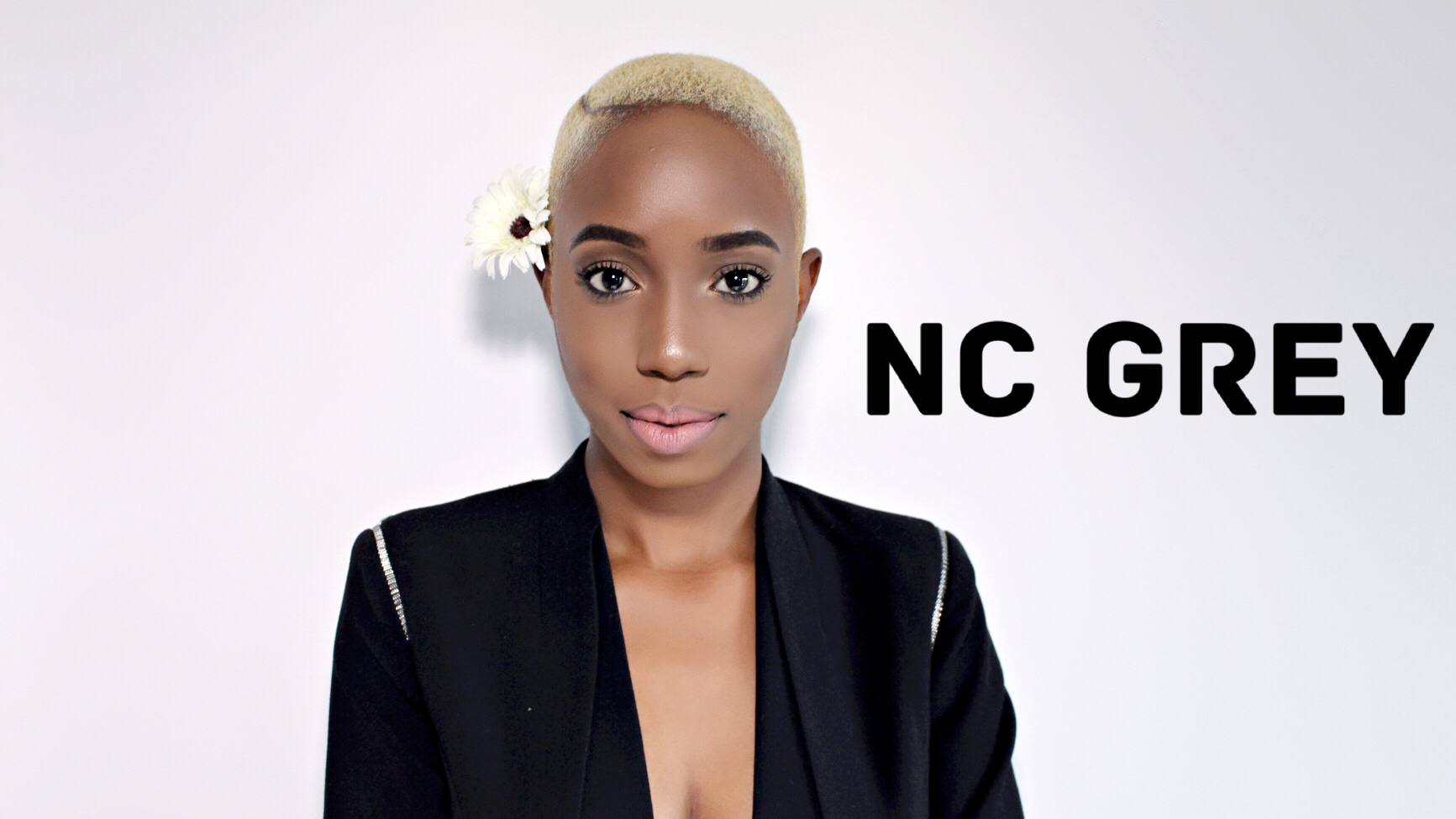 NC Grey is a rising British-Nigerian singer and songwriter. She was inspired to sing and write her own material melding influences from jazz, soul, Motown and hints of gospel born of her days singing in church choirs.
Listing greats like Amy Winehouse, Nina Simone, Sade Adu, and Stevie Wonder among her influences, Grey has studied the best and has developed her sound; the perfect blend of Soul, Jazz and R&B. An avid performer, NC has delivered mesmerising performances at the Guinness Cork Jazz Festival, Body & Soul Festival and several venues across Ireland.
Grey released her debut project 'Magic the EP' on September 29th and it has received immense support from Ireland's biggest tastemasters including RTÉ2FM and Hotpress Magazine. Following it's success, comes her first music video which has garnered much accolade with over 10,000 views in the first week. Grey has been named by several national and international publications as one to watch and has garnered a spot on the 2018 Unsigned Music Awards Long List in the Blues & Jazz category.