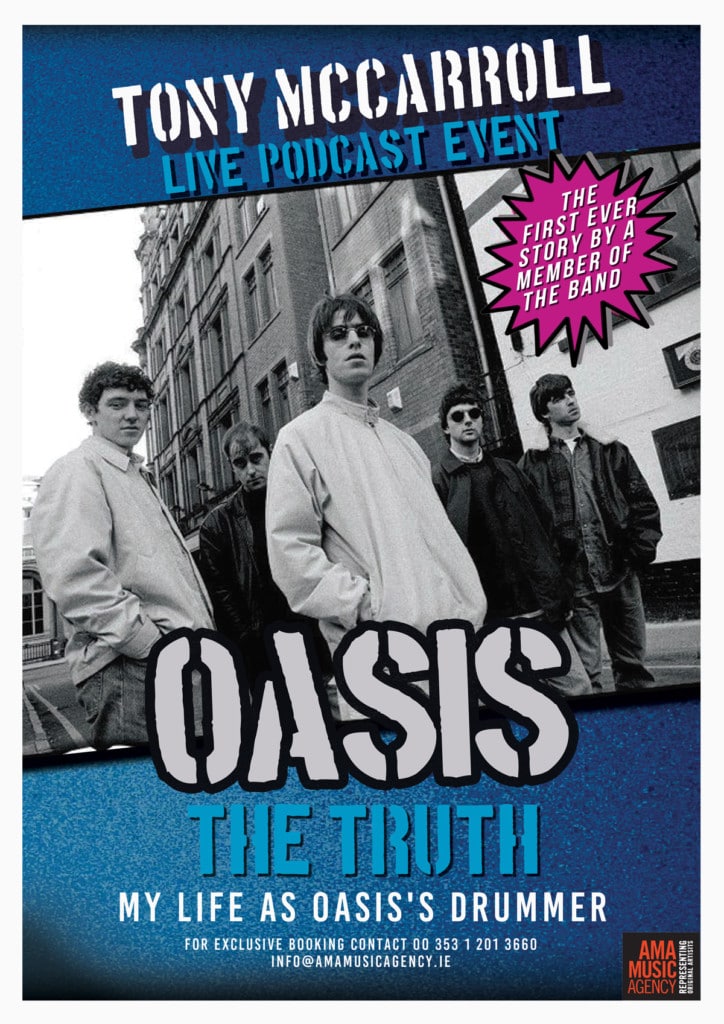 Bio
In 1991, five wannabe Mancunian musicians came together and cracked the spark that ignited the explosion which became Oasis. The band went from obscurity to a global phenomenon in the space of a year, achieving world-wide recognition and selling over 70 million records. What started out as five young lads with a common dream of becoming rock stars eventually disintegrated into in-fighting, clashes of egos, and financial disputes. In 1995, following the release of Definitely Maybe - the fastest-selling debut of all time - things came to a head and drummer Tony McCarroll left the band.

In this candid and hilarious live podcast, Tony tells one of the most in-depth rock 'n' roll stories of modern times. He reveals the truth about the early years before the band was even formed; he tells of the drinking and drug consumption. Plus, he talks of his much-publicized rift with Noel Gallagher. Tony's recollections include stories involving David Beckham, Prince, Eric Cantona and John McEnroe.
Live Podcast:
McCarroll is now ready to let us in on all the stories live with the podcast Oasis: The Truth.
For a taste of what you will be getting have a listen to the Audiobook !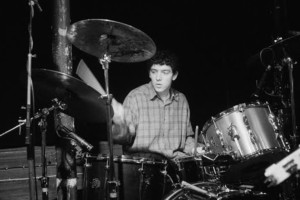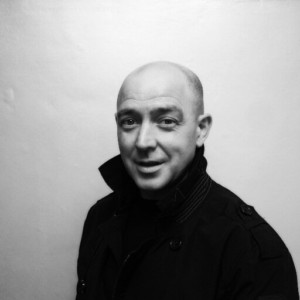 To contact the direct Booking agent for Tony McCarroll please email  ( 

[email protected]

 )  for all booking enquiries.