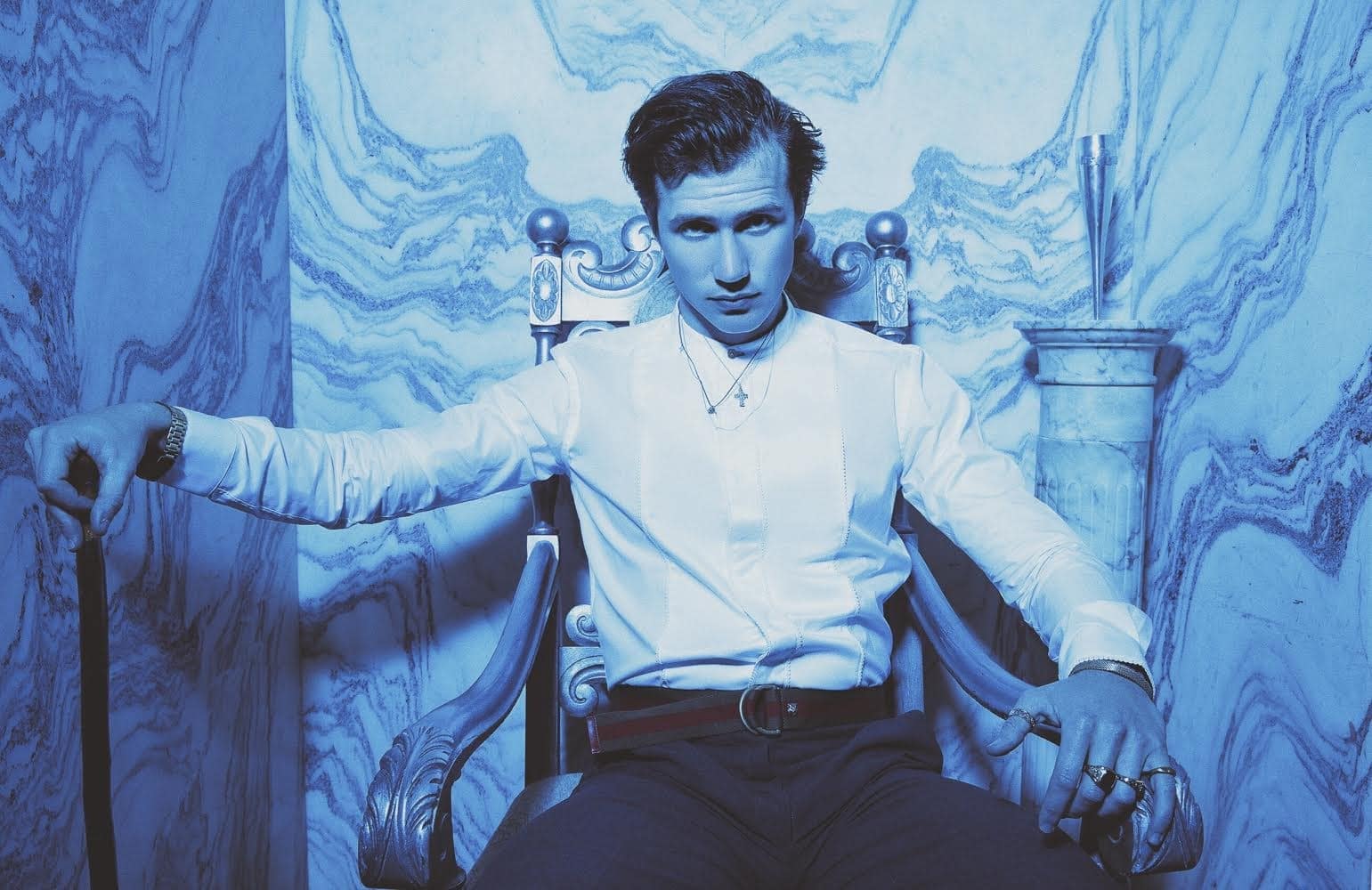 Bio
Seamus is an LA-based rapper on track to becoming Ireland's first rap Grammy contender since Samuel Beckett. His music blends the leading edge of American hip hop production with an Irish literary legacy and personal tales from the unlikely path that lead him to the release of his debut EP "MOOD" in 2018.
Just 18 months before that, Seamus had descended into a destiny-changing quarter-life crisis that propelled him out of the middle class ennui of a cubiclized career and unrealized dreams, into the eclectic world of underground west coast hip hop.
Early '18 saw the release of hard-hitting debut single TRENDS, closely followed by the Bill Murray-inspired POISE, boasting a captivating set of visuals shot in Downtown LA. As much about his mission as his music, Seamus's live shows manifest an elegantly raucous Dionysian spirit quite juxtaposed to the more Apollonian explorations of his lyrics.
Inspired by the "Happenings" of golden-era New York performance art, Seamus frowns on the idea of spectatorship, rather seeing each live show as an opportunity to create inclusive, spontaneous, and unique experiences.
Expect, therefore, copious antics, copious theatrics, and, of course, copious champagne.
AMA Music Agency is delighted to be representing Seamus. For all booking enquiries please simply get in touch with us via [email protected] or call the office on +353 (0)1 201 3660.